5 steps to creating a perfect shot list
When your clients expect the best, a shot list is your best friend.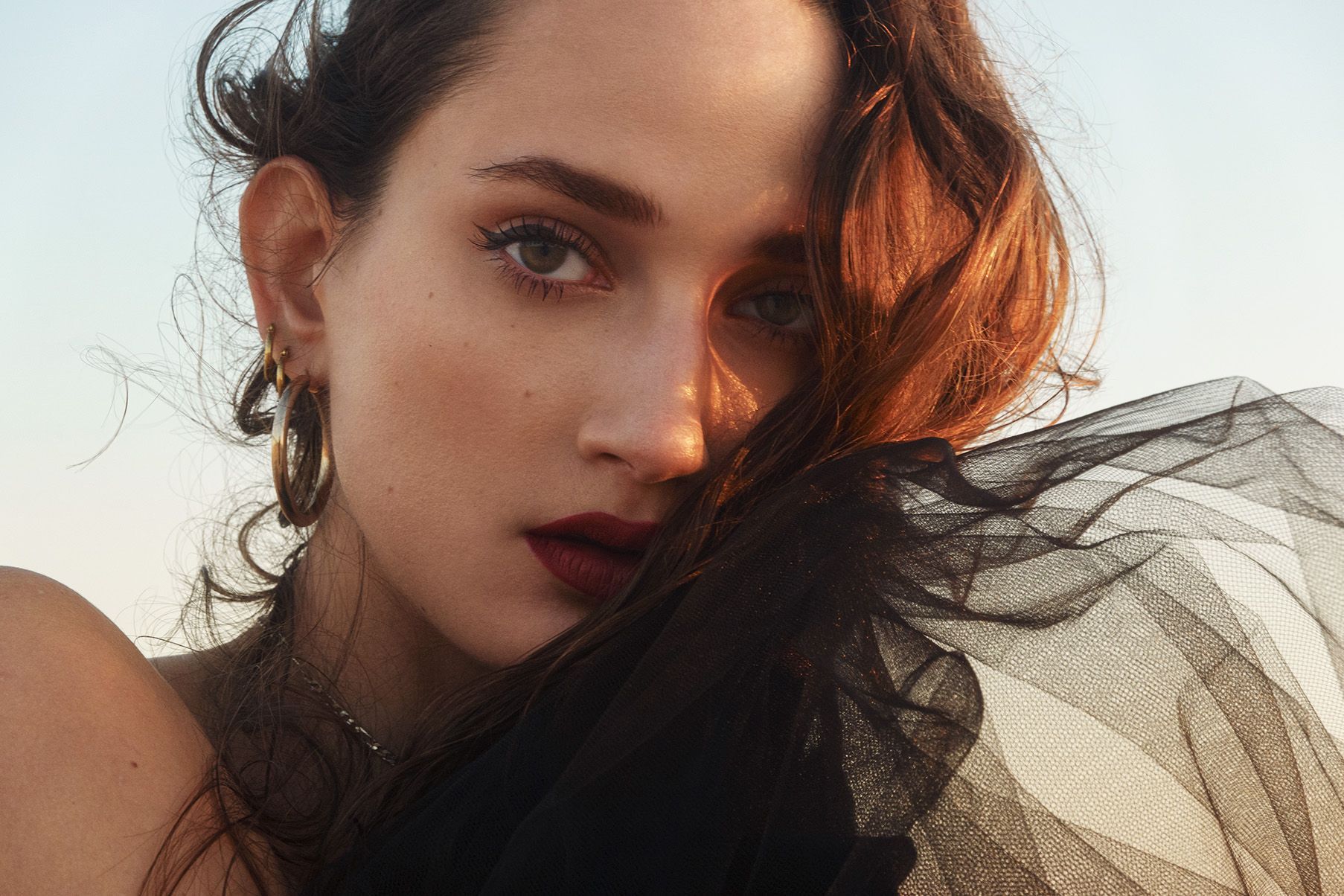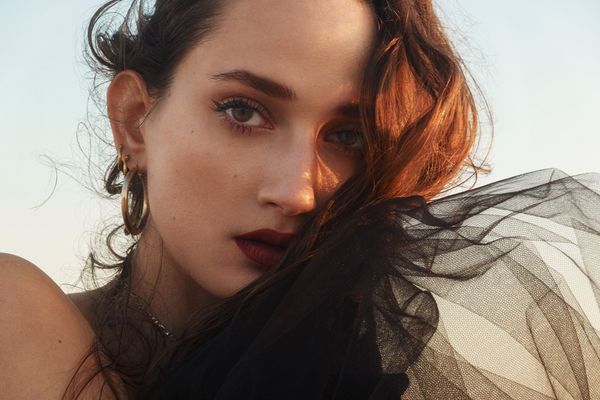 When your clients expect the best, a shot list is your best friend.
As a photographer, there must have been a time in my life when I didn't see the point of making a shot list before I launched into a photo shoot. Now I wonder what the hell I was thinking. A shot list has become one of my indispensable tools for ensuring a successful, productive, and creative photo shoot that leaves everyone feeling happy at the end of the day.
A shot list is, yes, a list of shots. But it goes beyond that in ways that are not obvious to someone who has never tried making one. So — spoiler alert — in this post, I'm going to talk about the "Great Shot List" and how it can supercharge how your photo shoots turn out.
Because I'm a fashion photographer and director, my examples will reflect typical fashion workflows, but shot lists are a generic tool. They will always work for anyone who works with photos or video.
A photoshoot is a creative bridge between a manufactured product and the consumer — a line of fashionwear or a range of beauty products. What comes out of a photo shoot is what the consumer falls in love with when they see it on social media and in ads.
Whether it's skincare or swimwear, it's a given that there will be thousands of photographs by the time the day ends.
Making sense of this gigantic collection and efficiently selecting the best shots for specific purposes would be hellish — if you didn't have a shot list to start with.
The good news is that the time you and your team spend making a shot list is the time you will save many times over during the shoot itself. The photographer with a shot list is guaranteed a good night's sleep because they'll be organized and ready to take on any unexpected challenges the next day.
Let's roll up our figurative sleeves and get down to my five-step process for creating a shot list.
Step 1. Ask questions
Sit down with your team and ask questions about what kind of photos you should be taking. Get detailed, get granular, get finicky, and have someone take notes, preferably on a computer. To give you an example of the type of questions I'm talking about —
How many ways would you like to highlight the product on your website? Think crops, angles, closeups, details, full length.
What kind of locations or backgrounds will help your audience imagine themselves enjoying your product?
What's the best lighting to make the products pop?
How will the Stylist help elevate or differentiate your product from the competition?
What kind of talent or models will you choose to work with?
What kind of hair and makeup artists will you hire to compliment the desired campaign aesthetic?
How many looks can you realistically get through in a day?
What crops, resolution, and ratios will the web designer need for the final push to the site?
How many crop variations will the social media specialist need for your social channels?
Your final shot list will reflect the details from this discussion— the variation of shots, angles, lighting, number of models, locations, styles, cropping ratios, and so on. Once all these variables become visible, you are ready for the next step.
Step 2. Visualize the end product and set guidelines
Obviously, you can't shoot into every single combination of variables. In this second stage, you will visualize the final product and choose from the universe of choices you have generated based on budget, time and material constraints, client requirements, and deadlines.
This is the step where you think about the shoot itself and visualize the gallery of photos that will emerge. Consider how the client wants to use your photos and videos across social media and other campaigns. Once you've crunched all the numbers and variables, you will have a shot list at the end of Step 2. However, there's still more to do.
Step 3: Plan your logistics
Whether you're shooting a model or a product, a shoot involves equipment, people, transport, and logistics. Perhaps you'll be moving across four locations over three days of shooting. Your shot list evolves as you reshuffle your photo shoot by location. Suddenly you'll see what props, outfits, products, lights, and other equipment will be needed, place by place.
How much time will you need to capture the images and video, what equipment will you need on hand, and what quantity and quality of lights will you need to nail the various moods in mind?
The shot list you have at the end of this step will be a secret superpower, the golden blueprint for your shoot, with all the details of every shot mapped out so you can concentrate on getting the creative right.
Step 4: Troubleshooting
Now that you've broken the shoot down into its nano parts, you're perfectly placed to consider worst-case scenarios. What could go wrong, and how can you avoid a fatal error?
The most apparent glitch could be that something — even just one little prop — is not there when it's needed for a shot. You and I know that even a tiny detail can bring a shoot to a grinding halt. Or perhaps there aren't enough fully-charged batteries. Or a flash head blows, and no one can find a rush replacement.
If you're shooting fashion as I often am, the outfits must be queued up and ready when their turn comes. Since everything must be present for the shoot, your Producer will use the shot list to begin planning. Based on the time of day and traffic, they will schedule pickups from the warehouse, transportation for models, call time for the crew, and so on.
Step 5: Name it right.
Now to highlight an often overlooked aspect of the shot list — the naming convention of the shot. Naming hierarchies are at the core of a shot. Because all output is digital, filenames must be informative to be searchable. Each image will have its own tags and metadata; you will need to have thought through some of these in advance. I have used naming hierarchies based on subject, location, color, lighting, usage, and other specifics. Thinking this through before the shoot makes it a piece of cake to find and sort images after the shoot.
Sneak Peak: A (nearly) perfect shot list
Shot lists get better with time, so I don't want to say there's any such thing as a perfect one, but here is an example of a pretty decent shot list to get you started:
Video Shot List Example (Branded Content):
• Establishing Shots (scene and location context)
• Wide/Medium Shots (the core of what's happening in your story)
• Closeups (exciting details, textures, patterns)
• Abstract (macro)
• Unexpected (creative, artsy, different)
Product Shot List Example (E-Commerce):
• Number of outfits, looks, or products that need capturing
• Number of shots per product or category
• Product descriptions for each item
• Fabric types
• Different colorways
• Number of units in the warehouse
• Types and number of backgrounds/setups (for products, this might include Still Life, Flats, Pin-Ups)

Enter Creative Queue
I've found shot lists so indispensable to the creative process that I spent quarantine working on a web app to automate the creation of shot lists to help promote creative flow.
There was a time when I didn't even know what a shot list was. But when you're a growing professional and your clients expect nothing but your best and more, the shot list is a great tool to rely on.