Are any ideas truly original?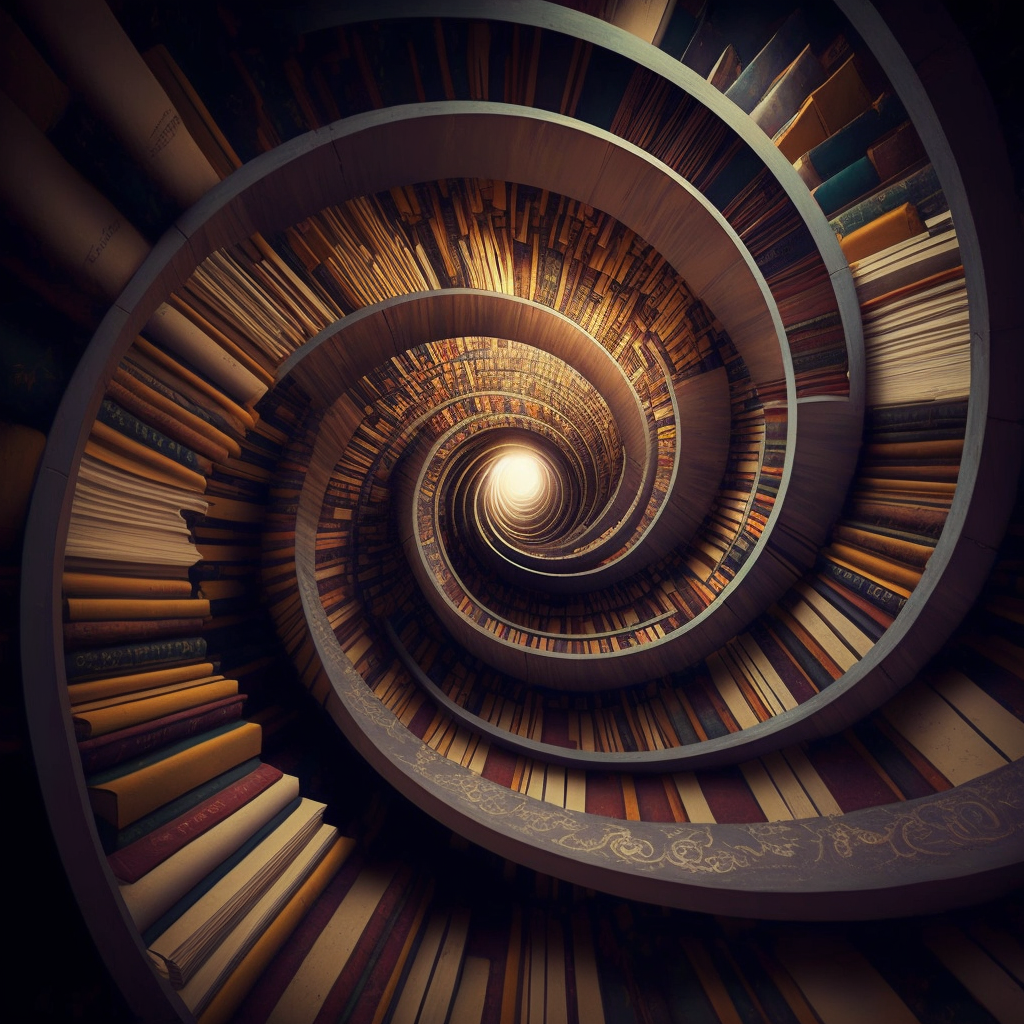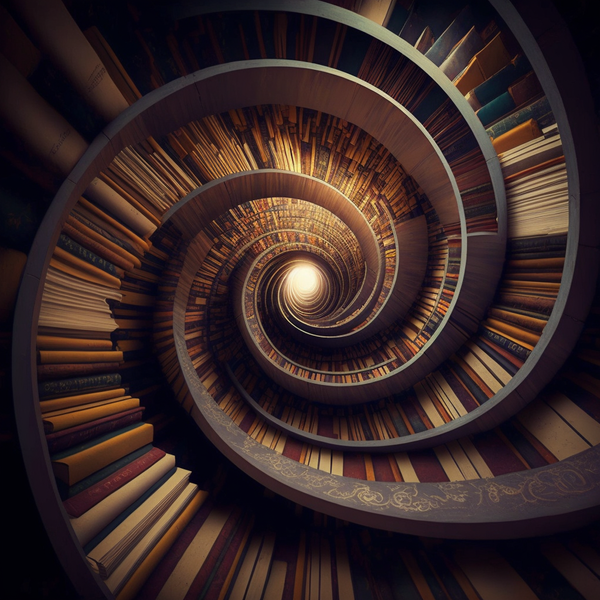 It's often said that there are no truly original ideas, as every idea is built on a foundation of what came before it. This is because all knowledge and ideas are interconnected, and every new idea is influenced by the ideas and experiences of the past.
This is not to say that there can't be original thoughts or ideas. While it is rare for an idea to be entirely novel and without any outside influence, it's possible for someone to have an original idea that is not directly influenced by anything that came before it.
Even if an idea is not completely original, it can still be valuable and significant. The value of an idea lies not in its originality, but in its ability to solve problems, create change, and inspire others. As long as an idea is able to do this, it can be considered valuable, regardless of whether it is truly original.