A journey through 34 years of creative innovation and change
Today is my 34th birthday. To say that technology has changed the world over and over again in my lifetime is the understatement of the century.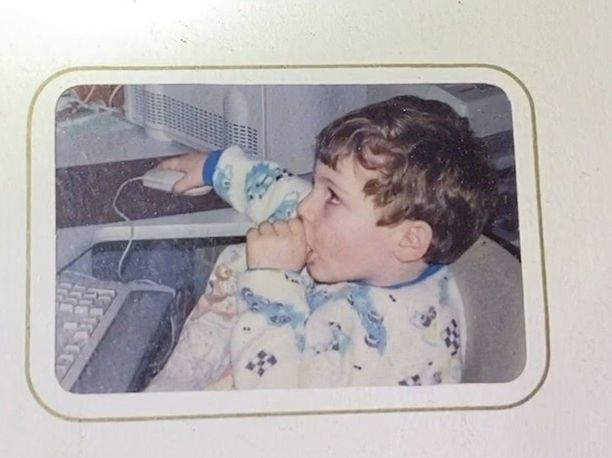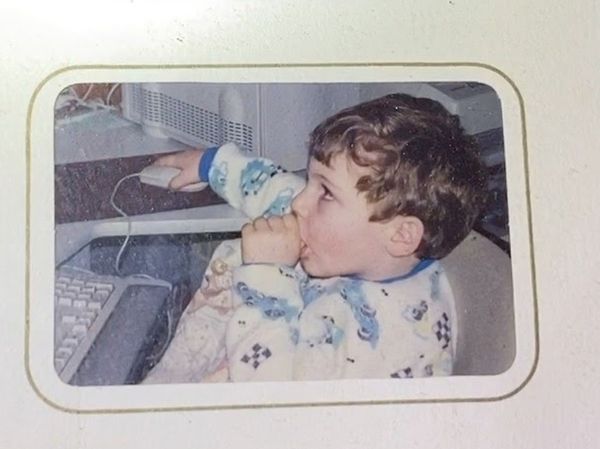 It's jaw-dropping to think about how far we have come in just a few decades. The world I once knew as a child has been transformed beyond recognition by the power of technology. Gone are the days of buzzy dial-up connections and limited communication. We can now easily connect with people from distant places. The possibilities for creation and innovation are now limitless, and this powerful magic has altered the very fabric of our existence.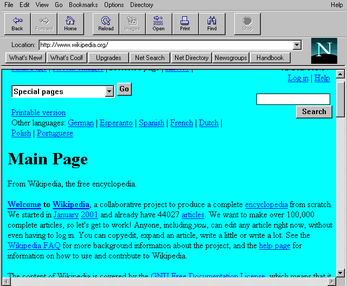 Where once our imaginations limited us, we now have access to tools that allow us to bring our visions to life in ways we never thought possible. This new era of tech has opened up a world of opportunities for those with the skill and determination to harness its power.
Growing up, I would play Where in the World Is Carmen Sandiego on my mom's Macintosh Quadra 800. This thing was probably over 10k spec'd out (she's a graphic designer, illustrator, and fine artist), and it barely did shit by today's standards!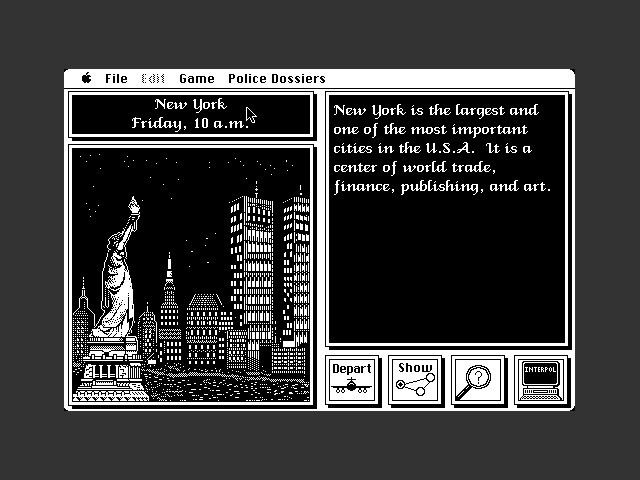 I was in Tel Aviv for the summer when the iMac came out, and I drooled over the ads on the apple site: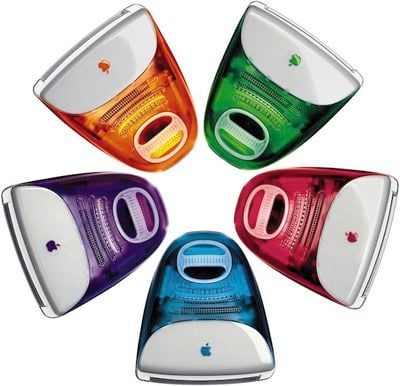 The graphite iMac served me well playing Diablo for hours on end - only to be interrupted every time someone would pick up the phone, messing up the dial-up connection.
I got a Titanium PowerBook in high school, which was a game-changer. It was lightweight and portable so I could take my work anywhere- Barnes and Noble, Starbucks, a friend's house. The titanium design was sleek and modern, making me feel like a pro even at a young age. I could easily create and edit graphics, videos, and audio, and it was a tool that I used to push my creative boundaries. That PowerBook was arguably the start of my journey as a tech-savvy creative.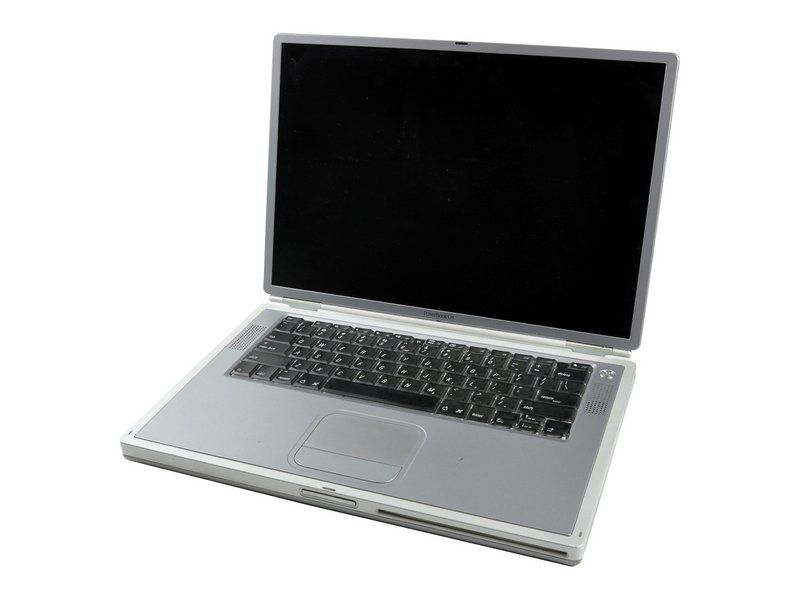 Then came the MySpace era, where I started tinkering with HTML and CSS and built my first website. It was a platform for me to showcase my creative work and connect with others who shared my interests. It was also a chance to connect with some really cool people in real life.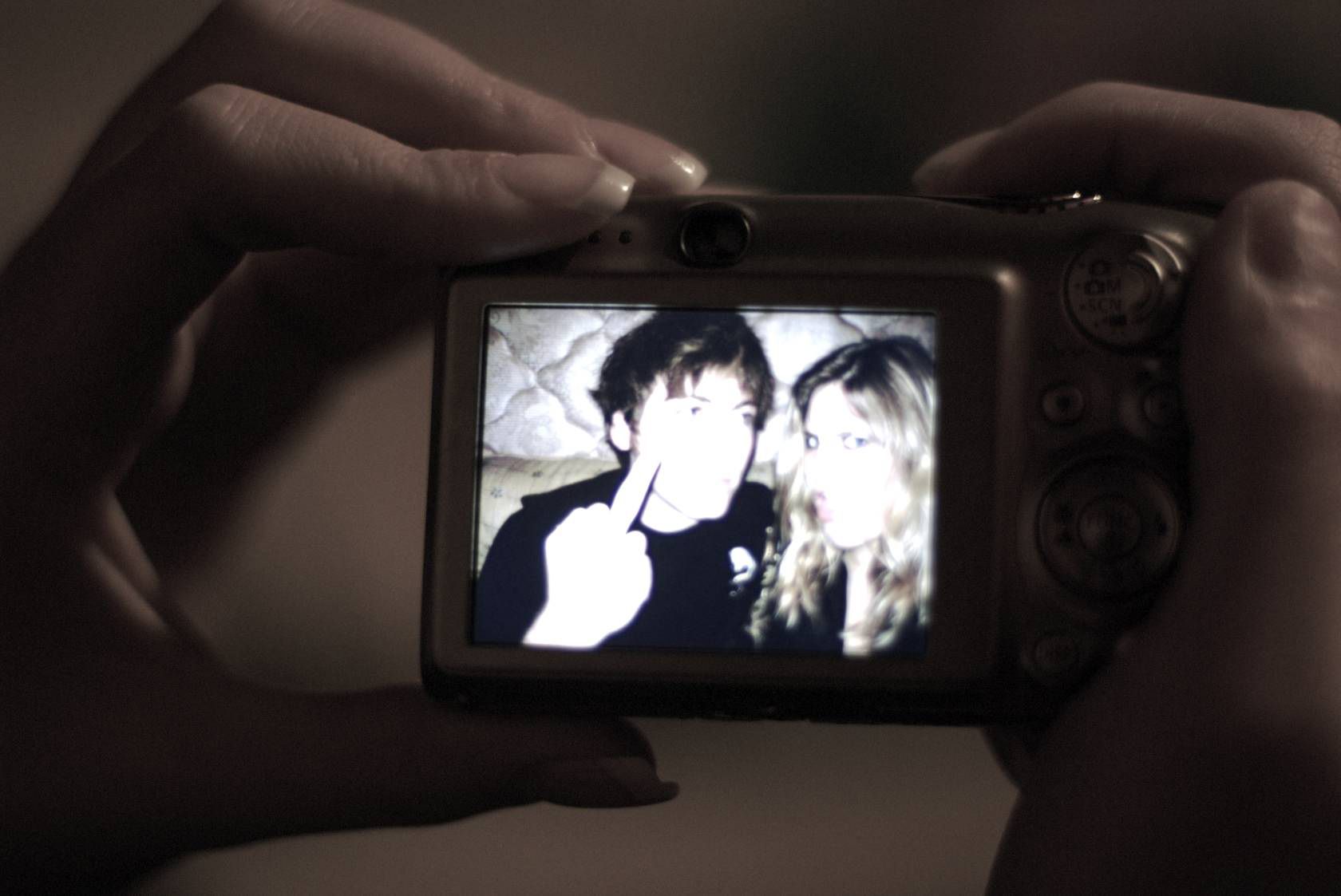 From there, I went on to develop my skills in web design, content creation, and marketing. I have seen technology evolve and change dramatically over the years, and I have had the privilege of being able to use those changes to my advantage.
I went through a flurry of machines from my time at FIT and beyond. Each one surpassed the previous in terms of speed and its ability to enhance my creative work.
As a tech-savvy creative, I have been able to stay ahead of the curve and stay relevant in a rapidly changing industry. I am grateful for the tools available to me, as they have allowed me to bring my ideas to life in new and exciting ways.
Thanks to cloud computing and mobile devices, I can also work from anywhere. This has given me the freedom to travel, explore new places, and connect with people from all over the world.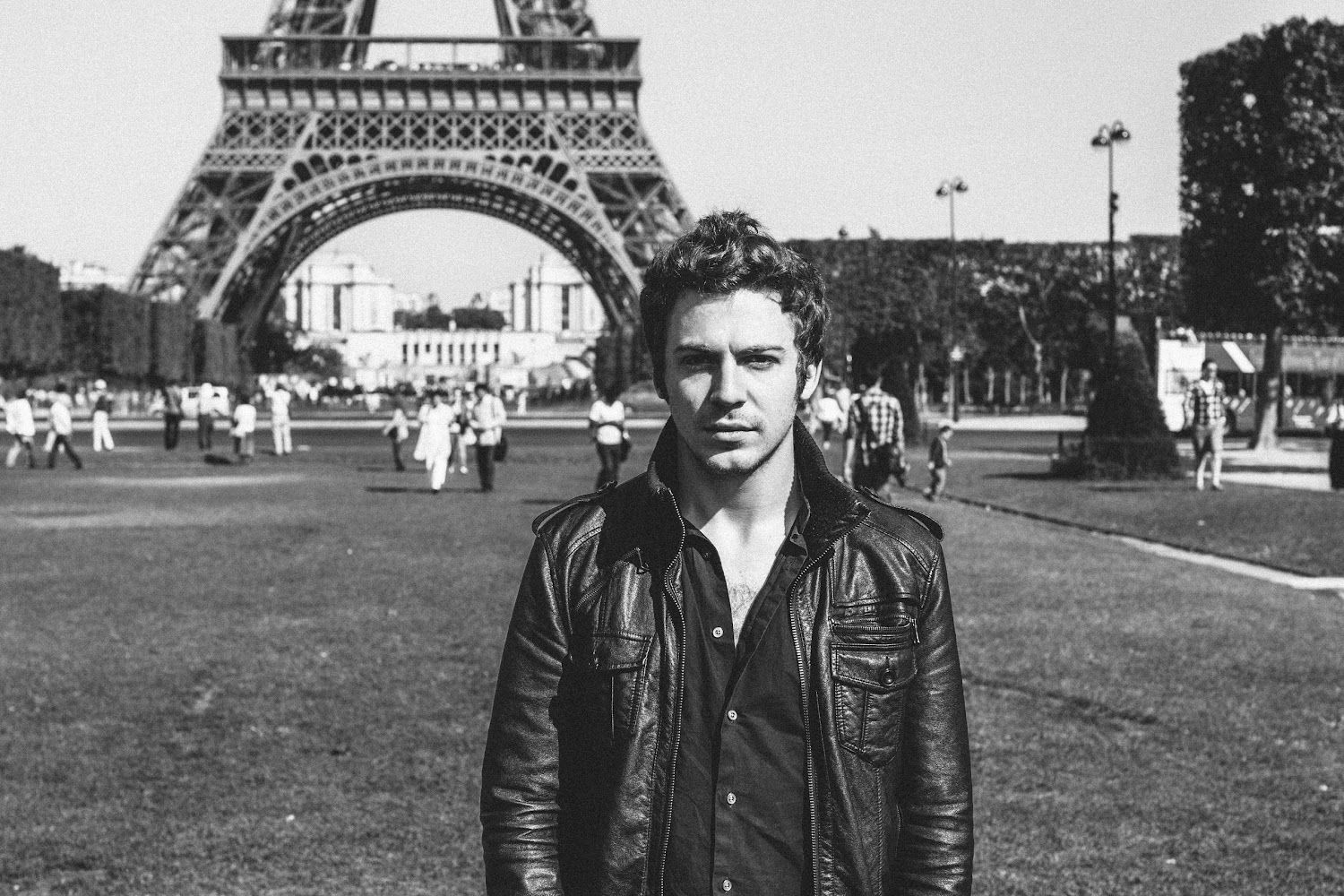 As I reflect on my 34 years, I can confidently say that technology has shaped me and what I do. It has allowed me to express myself in ways I never thought possible, and I am grateful for all the opportunities it has given me.